As more people move to Bossier City, the demand for high-quality rentals will only increase to accommodate the growing population. But as with any booming market, there will be only so many vacancies available at any given time. Smart shoppers know it pays to be prepared so that the apartment of their dreams doesn't slip away due to indecision or lack of financial preparation. A little homework is necessary to help not only find the perfect place you want but also to avoid sticker shock. There's more to getting an apartment or house than simply paying rent.  There's certain upfront AND long-term costs as well.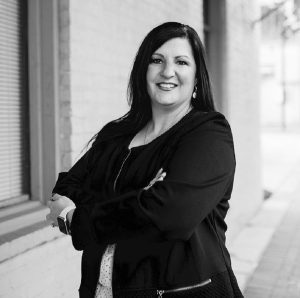 Kimberly Booker is the executive for the Shreveport-Bossier Apartment Association and she explains the rent application process. "While it can vary from property to property, each management company is going to have what is called the 'qualification guidelines' in place." Basically, a potential renter fills out an application and undergoes a background check. "This will explain if the company performs a criminal history, credit history, income verification check and past rental history."  When shopping for an apartment, it's practical to consider your monthly income as that plays into getting accepted as a renter. Kimberly says "While it does vary, a standard monthly income is anywhere from 2 ½ to 3 times the monthly rental cost to qualify for an apartment rental."  The background check will take 1 to 7 working days to get processed and while it's sometimes waived, properties may charge a small fee for the application.
In addition to the application fee, once accepted as a renter, there's a security deposit, as well as first and last month's rent payable in advance. If you plan on bringing a pet, additional deposits and restrictions may apply. "Some dog breeds considered aggressive may not be allowed on a property," explained Kimberly. She also added, "Many properties require tenants to carry renter's insurance policies too." And there's also long-term costs which can vary as some landlords may provide limited utilities included while others do not. Utilities, usually need to be paid separately and often require a deposit; gas, electricity, and water service can be the renter's responsibility to obtain. This would require you to contact each utility company separately and pay a deposit which is often refunded once you move or transferred to a new address if moving in the same area the utility company serves. Like to watch cable TV or browse the internet?  Unless you have a wireless account already established, you'll need to contact the internet service provider (ISP) that serves your area.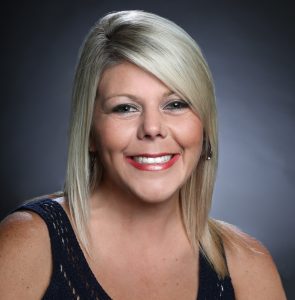 But perhaps the biggest decision facing would-be renters is location, location, location.
And Keffney Breland who is property manager for Villagio Apartments near Bossier Parish Community College suggests renters consider things like school districts, shopping and social amenities while looking for an apartment. She explains, "Everything is online now and using search engines like Google or specific websites like apartments.com and the Shreveport-Bossier Apartment Shoppers Guide (aptshopper.com) can help you narrow down some choices." For families with school-aged children, Keffney added "I recommend parents to look at a desired school location first and then do a search for a property that falls in that district."
Bossier has a variety of apartment properties each offering a wide array of amenities and located throughout the city. Some complexes are what you could consider traditional but the Villagio property is unique in that it features a mix of residential and retail. "The original concept when the property was developed was 'Eat, Dine, Shop, Live' and right now we're restructuring some of the retail." Villagio's main street has shops, a restaurant, a daycare, and professional office spaces on the ground floor with residential above. Other buildings have full ground access and some elevators. All units meet ADA door space requirements.
Whether you need a single bedroom with simple amenities or prefer a multi-bedroom apartment with luxurious amenities, you'll find it in Bossier City.  And even though there are thousands of apartment units, remember there will only be so many vacancies available due to demand. Being financially prepared and having researched the desired areas is a good plan for finding exactly what you want and need in a living space.