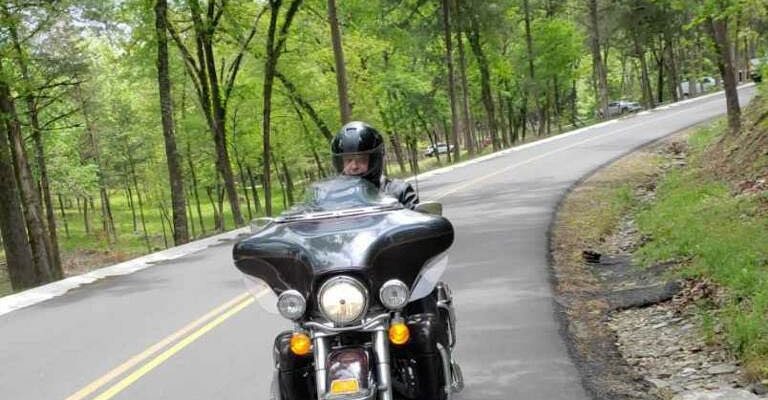 What are the top 3 motorcycle rides in Bossier Parish? Motorcycle riders struggle to explain the draw of a nice,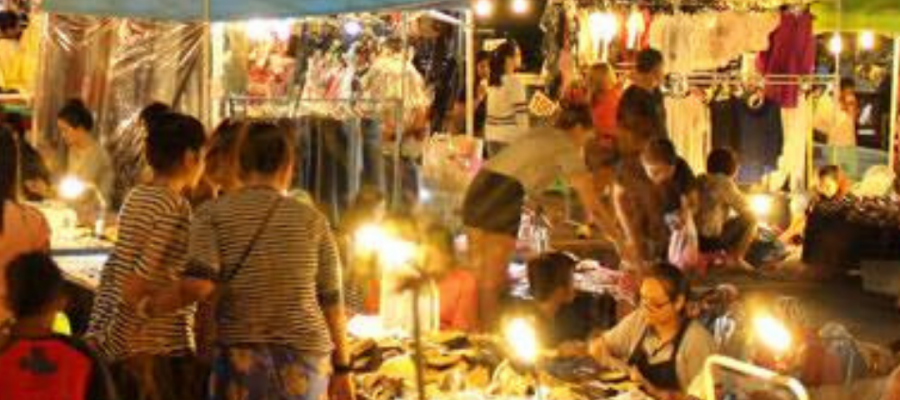 What are the top tourist spots in Bossier Parish for visitors? My parish is home to some exciting and unique places.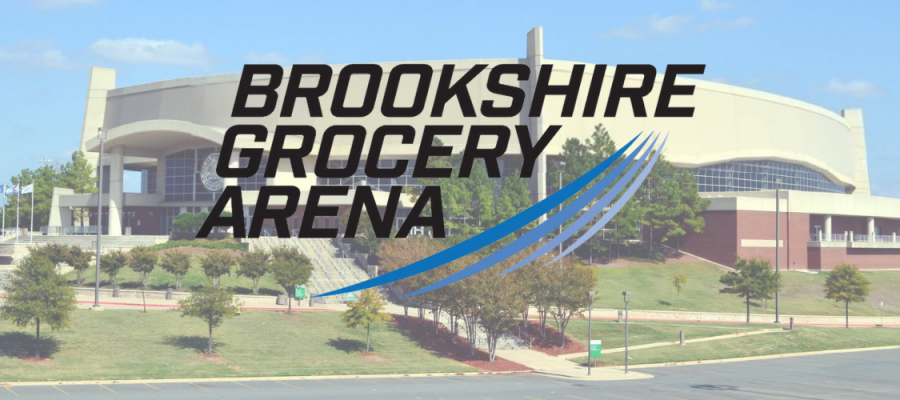 New Brookshire Grocery Arena in Bossier Parish It's the largest multi-purpose event arena in Northwest Louisiana, with 270,000 square feet.