Air travel in Bossier Parish is easy and accessible even though there is not a commercial airport within its boundaries.
Air Travel in Bossier Parish
Most people spend their summers and holiday breaks traveling. Therefore it is important to know your options when planning your vacations, especially regarding transportation. When the destination is not within a reasonable driving distance, it's time to think about air travel! Unfortunately, Bossier Parish does not have a commercial airport within its boundaries. Still, due to its convenient location, there are plenty of surrounding areas that offer air travel that Bossier residents can get to quickly and easily!
Shreveport Regional Airport: The Time Saver
First and foremost, a drive or two over the bridge, and you will find the Shreveport Regional Airport located at 5103 Hollywood Avenue. They offer an array of nonstop flights to your coastal vacation spots like Orlando, FL, Los Angeles, CA, or Charlotte, NC. You can also find nonstop flights to popular Texas cities like Dallas or Houston if you're looking for a trip closer to home. The airport is served by four very popular airlines such as Allegiant, American, Delta, and United so that you will feel comfortable and familiar with their services and longevity. If you would like to discuss your flying options further, call them at 318-675-5370.
Monroe Regional Airport: The Back Pocket Option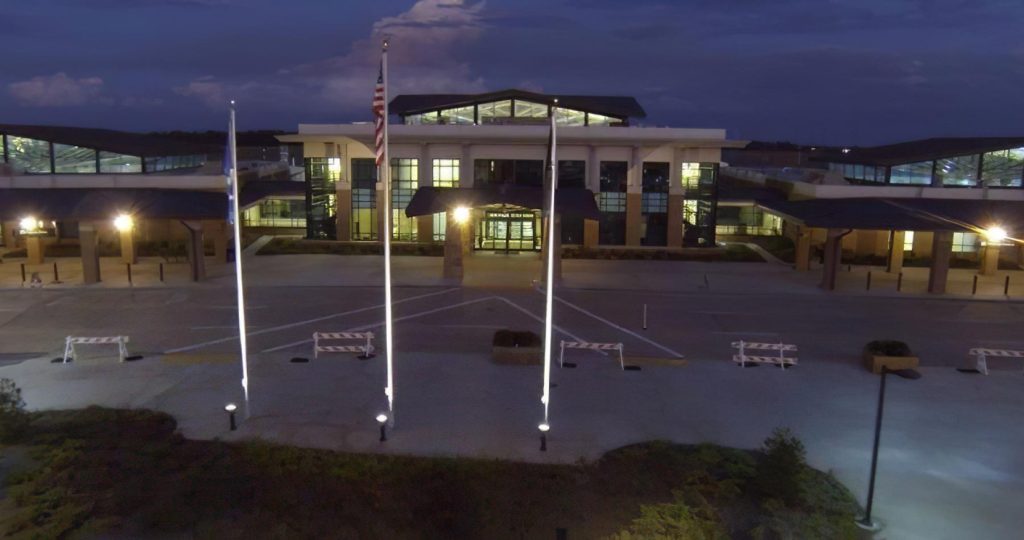 Another commercial airport that Bossier Parish residents can access in a less than two-hour drive would be the Monroe Regional Airport located at 5400 Operations Road in Monroe. It also shares some of the airlines that Shreveport Regional Airport offers and is a good option to consider if you struggle to find the commercial flight(s) you want from Shreveport. You may not know that it is also the birthplace of Delta Airlines and extends service to Arkansas and Mississippi. You will find nonstop flight options to popular destinations and rental car services just as you would in Shreveport. However, their Sky Grill and Sky Lounge may be more of the environment you are looking for when wanting something to do between flights or layovers! Give Monroe Regional Airport a call at 318-329-2461 or visit their website at www.flymonroe.org to learn more.
Minden Airport: The Fun Stop
Are you looking for a summer hobby instead of a summer trip by airplane? If you are a resident of Bossier who is looking for a place where you can take flight lessons, the Minden Airport may be the place for you. Making the quick 30-to-45-minute drive to Minden from Bossier Parish and you will find a small airport with big things to offer! Minden Airport offers affordable T-Hangar rentals, flight training, a private pilot's lounge, a computer space, flight planning space, and more. While visiting the small-town public airport, you can take a trip downtown and experience unique shopping, gorgeous architecture, and affordable places to eat and site-see. If you are interested in learning how to pilot planes and have some fun, contact Minden Airport at 318-371-7862 or visit them at 100 Aviation Drive in Minden. In addition, you can check out their website at www.mindenairport.net to explore further!
To summarize, Bossier Parish's easily accessible location to surrounding areas gives it just another great reason to call home. A short trip in almost any direction will take you exactly where you need to go! When looking for air travel around Bossier, there are a handful of options that will fit your needs or desires, and we hope that you consider these for your next commercial or just-for-fun flying experience.