Schools in Bossier Parish
Elementary students from Cope Middle School burying negativity during an annual "I can't" funeral…
Benton Intermediate social studies students conducting a CSI investigation…
Haughton Elementary students collecting 1,639 food items for a local food bank…
Bossier Parish Schools know that a great education goes beyond the "Three Rs."  
In addition to basic academic programs, our schools recognize the importance of education in arts programs. They offer a variety of sports activities, 4H, and work/study internships.
Today's schools help create productive citizens who have learned the importance of discipline, social skills, and responsibility. All skills that are needed for approaching adulthood.
Bossier Parish Schools – Building a Bright Future for Tomorrow's Leaders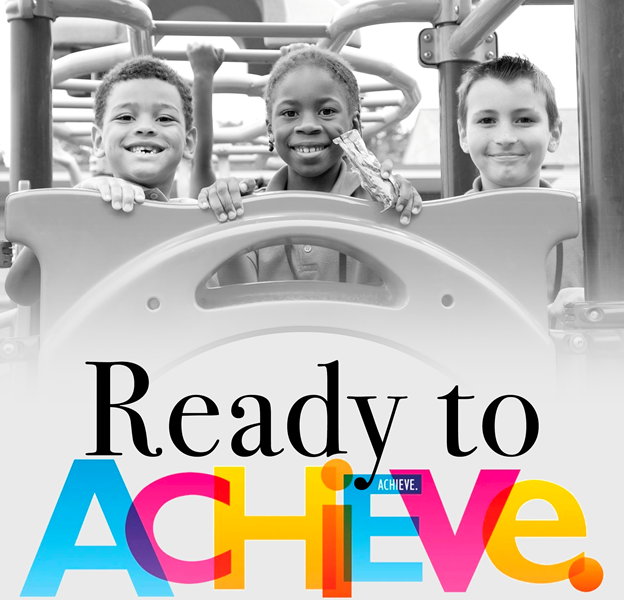 Bossier Parish is leading the way for bright young students to reach their full potential.
Similarly, BPSB is dedicated to serving a diverse group of students. They provide tools for advancements in technology, medicine, communication, and transportation. They are giving the student the ability to reach their full potential.
There are currently around 22,750 students enrolled in Bossier Parish schools, with 1435 teachers at the 34 schools.
And according to U.S. News and World Report, Bossier Parish spends more than $12,000 per student. 
BPSB's vision is simple: "WIN the Day; Every Student, Every Way."
They're fulfilling that vision with creative, fun programs designed so students get the maximum benefit from their time in school.
The BPSB is dedicated to keeping school "do-able" for students, even with guideline changes.
Therefore, they've kept the needs of the individual students in mind as they adapt to new ways of learning.
And they understand the effect that these changes are having on families.
However, schools in Bossier Parish are committed to providing a higher education to all students.
For instance, they have created programs like:
All Students Eat Free – 2021-22
Jumpstart Summer
Free online tutoring
Home internet options
Safe reporting
They have streaming available for many sports events for convenience and safety.
The Appreciation is Not Just for Students
BPSB encourages the public to show their gratitude to employees with the Gold Star nomination.
They also encourage community involvement by the students.
Not to mention, the annual Day of Service was expanded to become a full month of giving. Students collected food, clothing, toys, and other items for the community.
Therefore, the dedication of the BPSB shows in the lives of students and graduates of these schools.
In addition, those students are making an absolute difference in the future of Bossier Parish.
Thank a teacher. Congratulate a schoolchild.
Above all, support the Bossier Parish Schools as they help build a brighter future for every student.